We do not send a magazine or catalogue via post, but that doesn't mean you have to miss out. You can get the latest item information by clicking here.
Once you register in our shop or sign up for our newsletters, you will get our latest item info with pictures and promotions by email.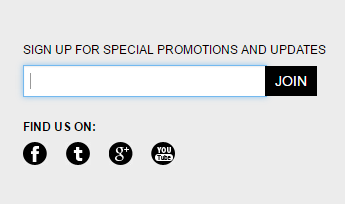 CAN'T FIND WHAT YOU'RE LOOKING FOR?